︎ Available for assignments in Richmond and beyond.
︎ Books closed for 2023 weddings, lifestyle, outdoor portrait studio.
Portraiture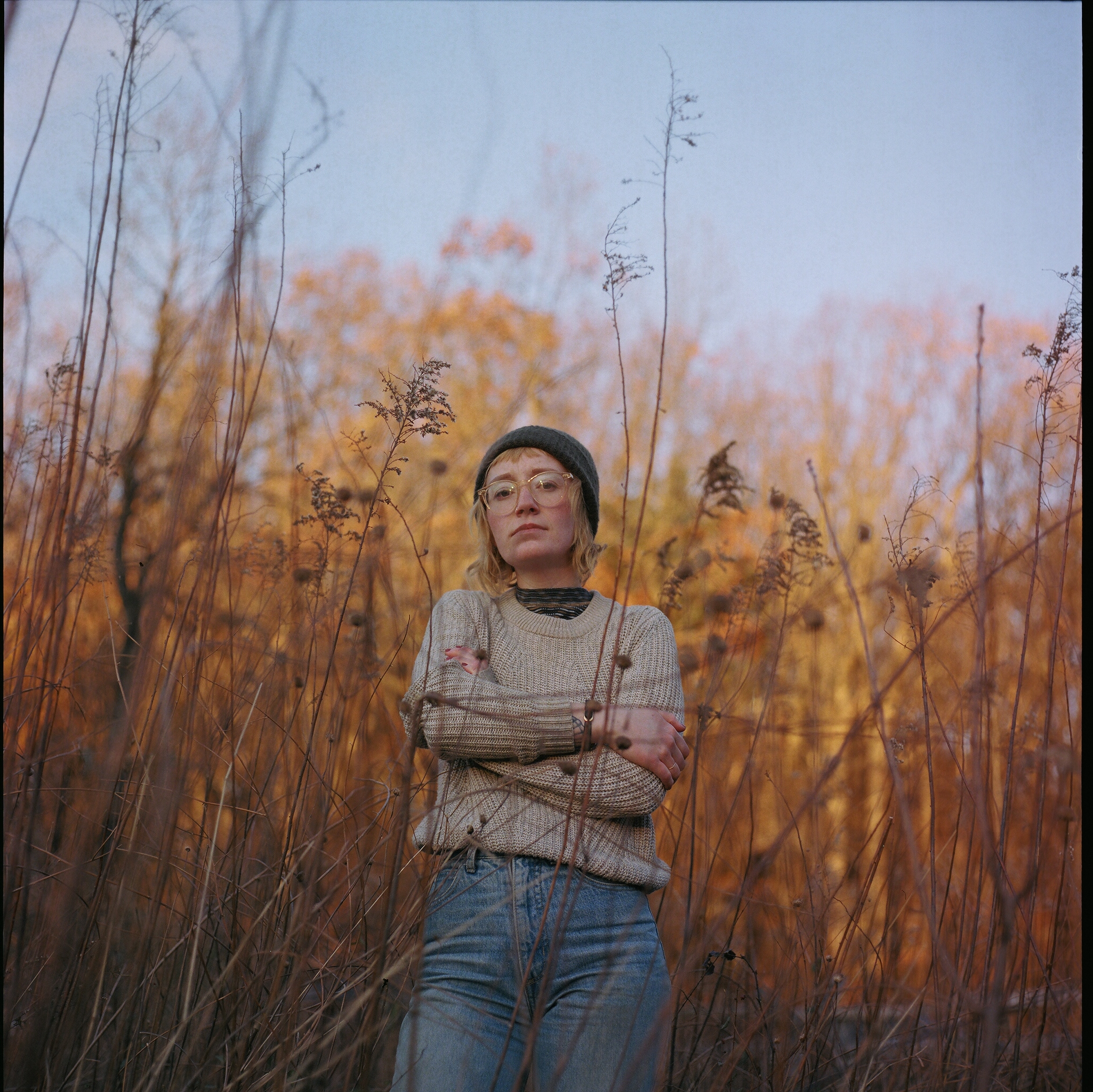 Fallen Roads Music Video BTS

"Where She Goes" by Fallen Roads Official Music Video.
Written and Performed by Fallen Roads Filmed and Edited by Jawfox Photography Produced by Stephanie Worth. Staring: Fallen Roads, Ciera Tilman, Kierstin Kratzer, Cari Grafton. Dance and Choreography by KARAR DANCE COMPANY. Lighting Design by Gretta Daughtrey. Filming Assist by Joshua Marcus. Hair by Michael King. Makeup by FACES by Shaylah. Set Photography by Jessica Taylor. Marketing by The Marketing Mixtape. Special Thanks to Jill Rees, Sugar + Spruce Frederick, Paul Wellman, The Beacon Theatre Hopewell, The Grace Street Theater.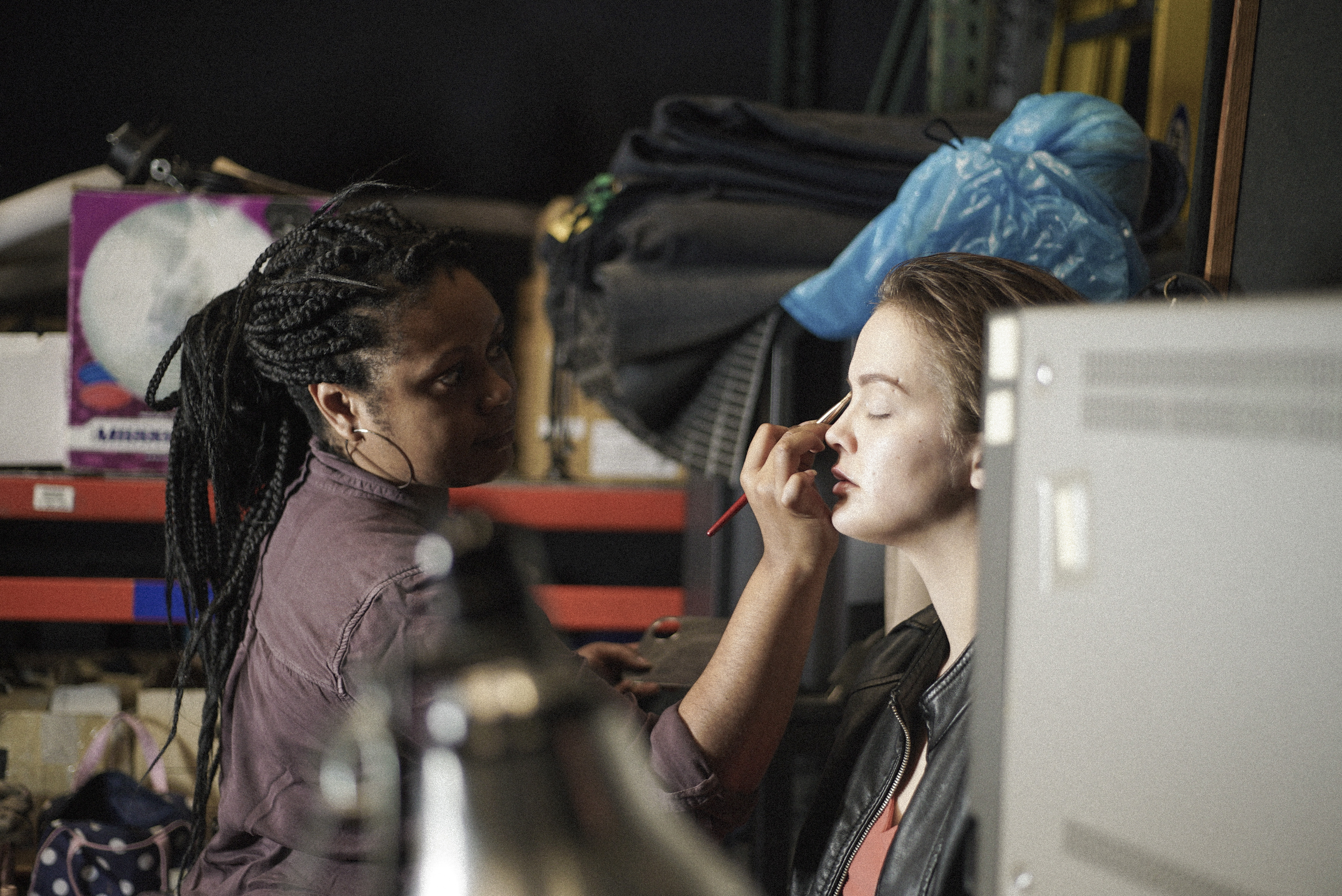 Jessica Frenzel
Performance Documentation